VIDEO - HOW TO NAVIGATE THE POST COVID MEDIA LANDSCAPE
26 October 2021
The pandemic has speeded up a seismic shift in the way we consume media and hastened the decline of some media channels and the rise of others. All this has wide ranging implications for the way brands plan and buy media.


Rupert Bean
, Media Director, overviews what has happened and the trends and channels brands should be considering now to succeed in their media planning and buying – as well as the new opportunities and trends to look out for. Watch below
and
here
.
Some of the key themes covered in the session:
1. Prioritise video and its relationship between earned and paid –
Video consumption has doubled during the pandemic*, and production costs have fallen considerably. Consider how you use video throughout your channels via earned and paid strategies across different channels from and measure this effectively to improve reach and engagement. Static media can also be used for video
as our work for the Design Museum shows
.
2. Use mobile phone advertising for hyper-local targeting –
hyper local targeting serves your brand advertising on your target audiences' mobile phone when they are in a specific area – down the nearest 10meters and is particularly effective for destinations attracting new visitors –
as our work with The Museum of Freemasonry shows
.
3. Consider cinema to reach younger audiences – Cinema is back and it's enticing younger audiences. Over 40% of the returning audience is aged between 16-34 years old – an increase of 34% to pre-pandemic level.** So, if that's your audience consider raising the curtain on cinema for national and highly targeted local advertising.
4. Use mobile phone digital data to tailor your out of home campaign – the boom in digital engagement over the pandemic is providing brands with detailed knowledge about their audiences, such as their location and commuting patterns.
5. Amplify influencers in your marketing mix – the use of influencers in paid advertising is set to hit $13.8bn this year***, yet many brands are still getting to grips with how to work with influencer for optimum results. Don't be left behind, talk to us about optimising influencer engagement across paid and earned media.
6. Tune into podcasts.
Overall podcast listening is expected to reach around 17m by the end of 2021, with advertising revenue in this space increasing by 36% yoy to £44m **** . This personalised form of audio provides brands with the opportunity to target specific audiences either nationally or regionally around their interests and passions - and it can be particularly effective, for cultural destinations
as our Museum of Freemasonry case study shows
.
Want to learn more?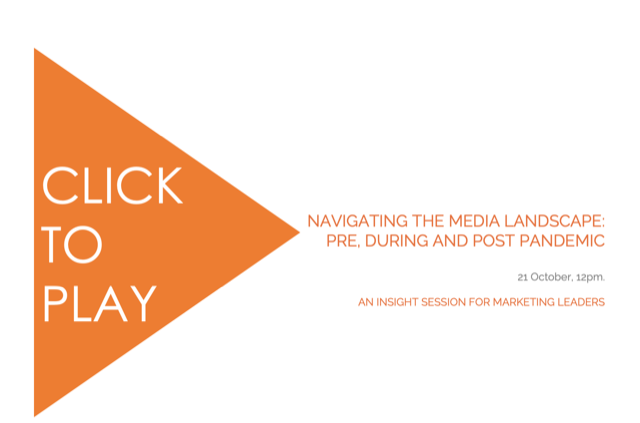 Sources