Franco Grignani: Drawing Attention to an Overlooked Artist
5 July 2017
This month is an exciting one for Italian art in London with two exhibitions dedicated to Franco Grignani, the pioneering Italian post-war graphic designer and artist – at M&L Fine Art and The Estorick Collection. While his art has remained little known outside of Italy (until now), his 1964 design of the 'Woolmark' logo is instantly familiar.
Consisting of around 20 paintings from the 1950s to the 1970s, M&L Fine Art's exhibition is the first in-depth show dedicated to Grignani in the UK in nearly 60 years. Its aim is to reposition Grignani's paintings within the art historical canon as precursors to international Op Art, pre-empting the aesthetic experiments of this movement by a decade. A parallel exhibition at The Estorick Collection expands this focus by presenting additional paintings by Grignani as well as works on paper and his graphic design projects.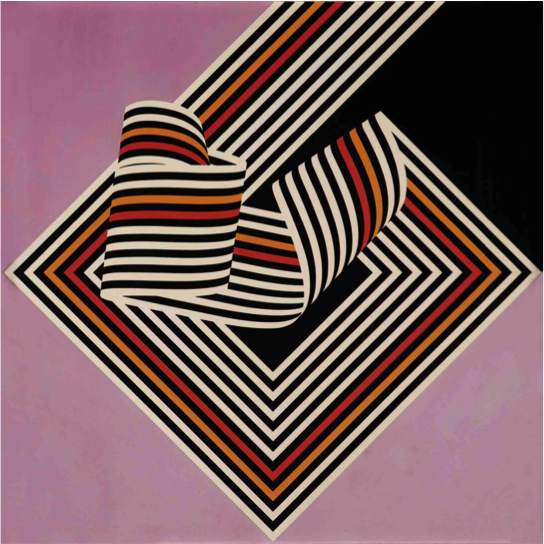 We have been working with M&L Fine Art, which specialises in Italian modern and post-war art, to raise the profile of the gallery and its directors through creative media campaigns for its exhibition programme. For Franco Grignani, we leveraged the strong graphic design element of Grignani's practice to approach a wide range of publications and ensure that M&L Fine Art reached new and diverse audiences.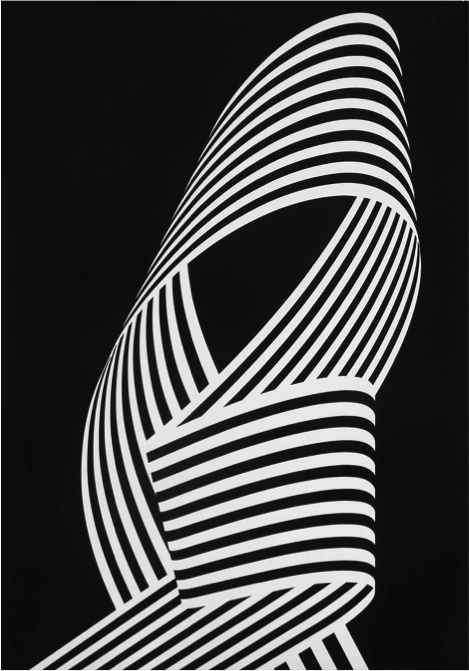 Wallpaper* applauded the due attention finally given to this overlooked artist and expanded beyond the traditional art public to reach architecture and design audiences. By partnering with The Estorick Collection, we maximised opportunities across both art market-focused and critical press, and secured further preview pieces in UK and international media such as Creative Review, Londra Sera, Icon Design and Il Post.
As we continue to raise the profile of the gallery's directors, we arranged one-on-one briefings ahead of the exhibition opening with art market writers from leading national and arts titles, leading to coverage in the Financial Times' Weekend art market column, setting the market scene for Grignani's works.
Franco Grignani runs at M&L Fine Art until 28 July 2017.
Franco Grignani: Art as Design 1950-1990 opens at The Estorick Collection on 5 July and runs through to 10 September 2017.
Want to talk more about Franco Grignani or interested in what we do? Get in touch at hello@Kallaway.com or call the team on 020 7221 7883.