CREATING A CUT-THROUGH PHOTO STORY FOR THE MONUMENT
31 August 2016
CREATING A CUT-THROUGH PHOTO STORY FOR THE MONUMENT
To create a unique photo story for our client, The Monument To The Great Fire of London, Kallaway partnered with the London Fire Brigade to produce a commemorative photo-shoot marking 350 years since the Great Fire and 150 years since the founding of The London Fire Brigade.
The photo-shoot offered a poignant perspective on The Great Fire's destruction and amplified media attention for our client, resulting in photo stories in City AM, The Financial Times and Telegraph Online.
We invited Firefighters from the City of London's only fire station – Dowgate Station – to climb the 311 steps to the observation gallery and line up to take in the breath-taking views of the Capital from Sir Christopher Wren's Monument to the Great Fire.
Esther and Susie from team Kallaway also joined the climb, taking a couple of behind-the-scene pictures, check them out below.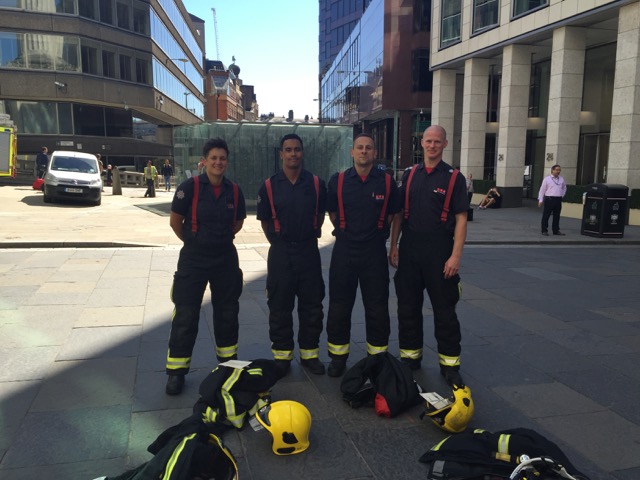 Smiles all round - Firefighters about to climb up The Monument in full uniform...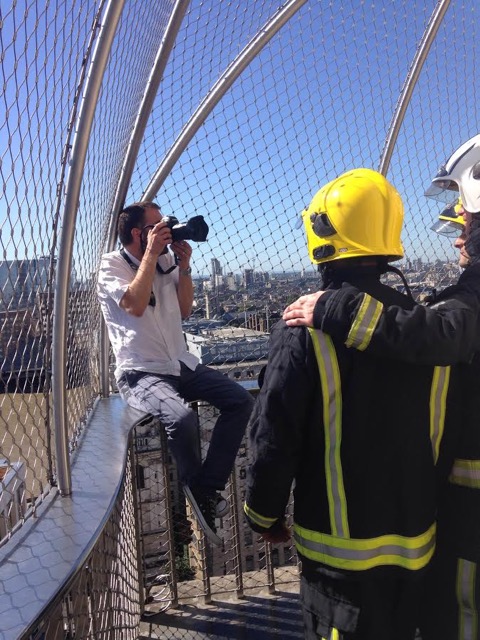 Photographer Dan Kitwood gets in position, but misses out on the incredible view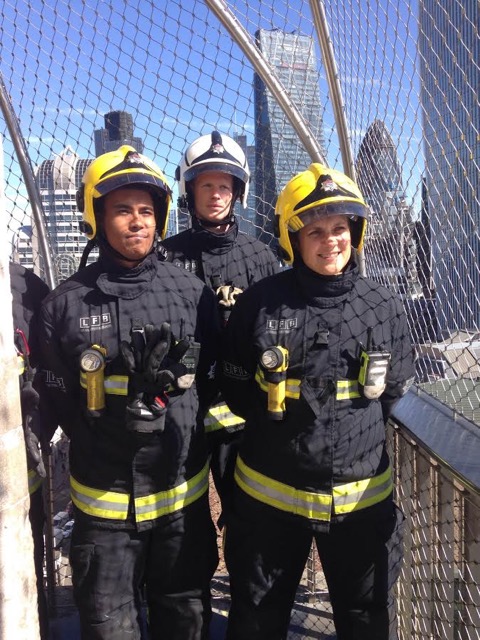 Amazing blue skies – a great day to be up in the London skyline
Couldn't resist trying on a helmet!! #lifegoals
Fancy visiting The Monument for some of the best views of London? The Monument will host a series of events throughout September find out more here.
Take a look at photograph Dan Kitwood's photos on Getty Images
Join the conversation with #GreatFire350
More information on The Monument
More information on Great Fire 350
More information on The London Fire Brigade
Get the full story - read our press release